There are many opportunities for you to get involved with NBDA.
Make a donation to the NBDA today to help us maintain its advocacy efforts and operate its programs and services to Black Deaf and hard of hearing citizens. To make a contribution, visit Donate Now.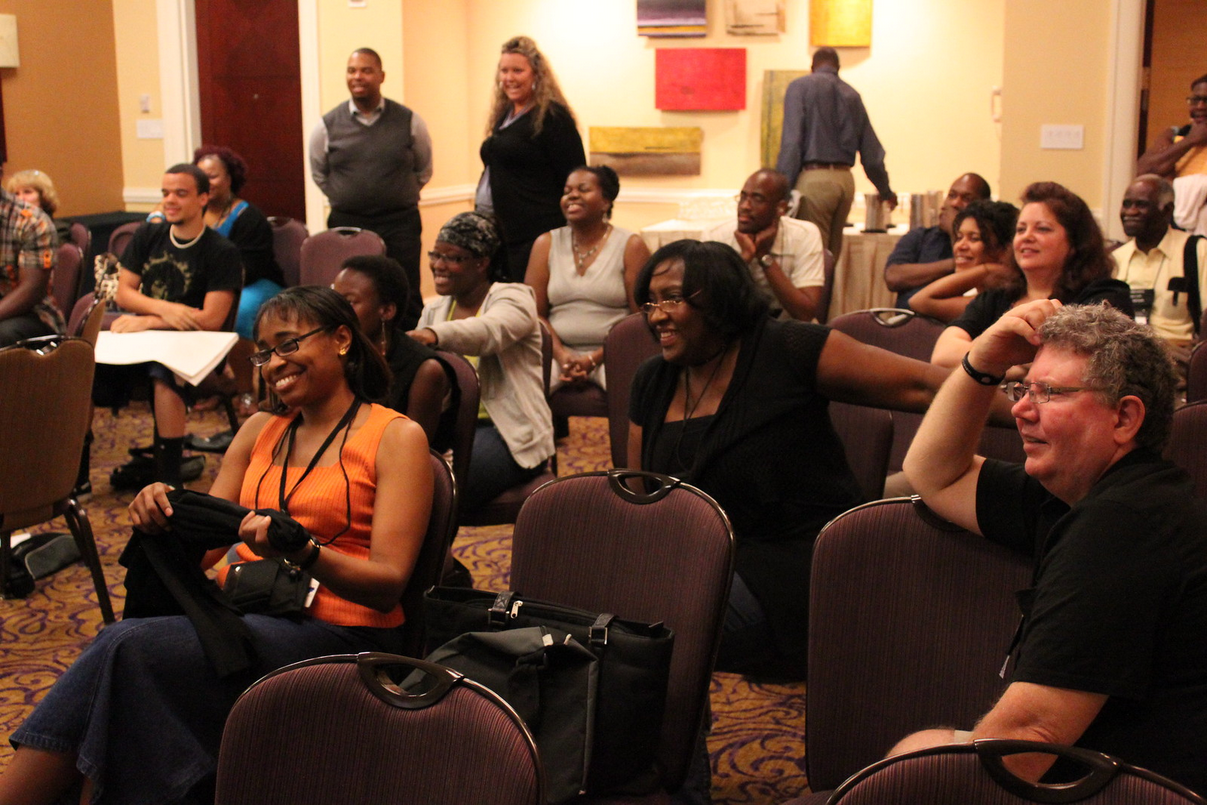 Join or Attend Upcoming NBDA Events
Join or attend the upcoming events consisted of national and local chapter events and NBDA national and regional conferences. Visit Events.
Interested in the volunteering opportunities at the NBDA National Conference and events? Contact us at info@nbda.org and find out if we have one for you.
Spread the Word about NBDA
Tell your family and friends about NBDA!