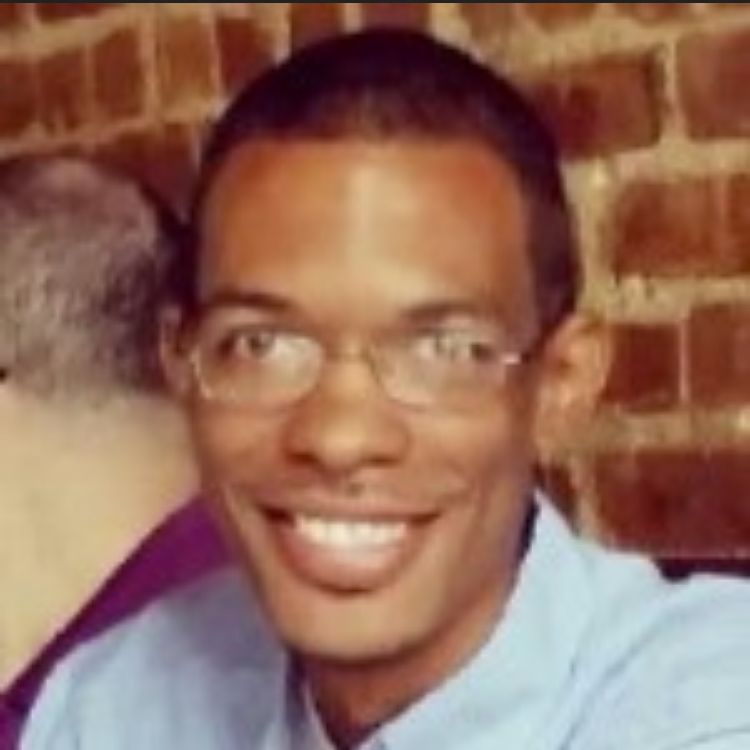 Jamaal Brown is a proud alumnus and member of NBDA's Collegiate Black Student Leadership Institution. He was born and raised in New York City. He attended Rochester Institute of Technology and graduated with Bachelor of Science degree in Communication. Currently, he is a graduate student at Northwestern University in Evanston, IL. He anticipates completing his master's degree in Communication in the summer of 2015.
In his high school years, he excelled in English subject and sports activities, particularly basketball. He was named Deaf Boys' Basketball All-Americans and two-time Player of the Year by Silent News. During his undergraduate years at RIT, he participated in a variety of organizations such as Deaf Basketball Association and Ebony Club as a member. He worked for the Student Life Team as a "STEP-UP" mentor to serve asa positive role model for deaf and hard of hearing students and aid them to succeed in school. He also worked for the RIT's SportsZone as a marketing and promotion assistant to promote products and services to the consumers in the surrounding Rochester community. He was the receipt of the DawanAlbritton Memorial Award from NTID's business department for his contribution to education and its community.
Jamaal has been interning as a journalist covering sporting events.He aspires to become a sports business journalist and researcher in the media industry. He believessportscommunication and journalism deliver people and its community together and create the world a better place. He is an enthusiastic individual who relishes making a difference not only in his life but also in the lives of others. When he is not in school or work, he spends time and shares his inspiring stories with the young people.
Jamaal has faced numerous discrimination and oppression yet he is capable of overcoming adversity. At the end of the day, Jamaal said "I am proud to be a Black Deaf American." He plans to write his autobiography regarding his life growing up as a deaf individual and how to overcome obstacles. He wants to let young Black Deaf people know that despite deafness they can do anything when they put their mind to it. One of his favorite quotes from I. Jordan King, a former deaf president of the Gallaudet University, proclaims, "Deaf people can do anything hearing people can do but hear." He plans to write his autobiography regarding his life growing up as a deaf individual and how to overcome obstacles.